THANK YOU SPONSORS
We appreciate the generous financial sponsorship provided by our Cowboy community. These contributions play an integral role in making the Cowboy Football program great. We thank you for your support, and we encourage our students, parents, and fans to also show appreciation by visiting the businesses below.
"We make a living by what we get, but we make a life by what we give." -Winston Churchill
Interested in becoming a sponsor? Click Here for our Sponsorship Form. We have many different sponsorship levels for all budgets.
Sponsorship is an ideal way to market your company to the loyal Canyon Football Audience.
Questions? Fill out the form at the bottom of the page for more information.

2023 Sponsors…. please contact us to advertise here. lawlerapril82@gmail.com
Arboristas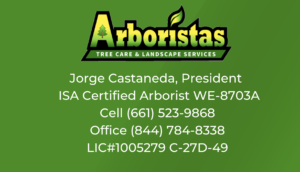 Want to learn more about sponsorship? Complete the form below for more details: