COWBOY FOOTBALL
2006 California State Champions
5-Time CIF Champions
10-Time Foothill League Champions
Important Dates to Remember
Alumni –Homecoming Game 9/1
First Responders Night 9/14
Canteen Volunteer Link HERE
Contact us with any questions.
ALumni Fundraiser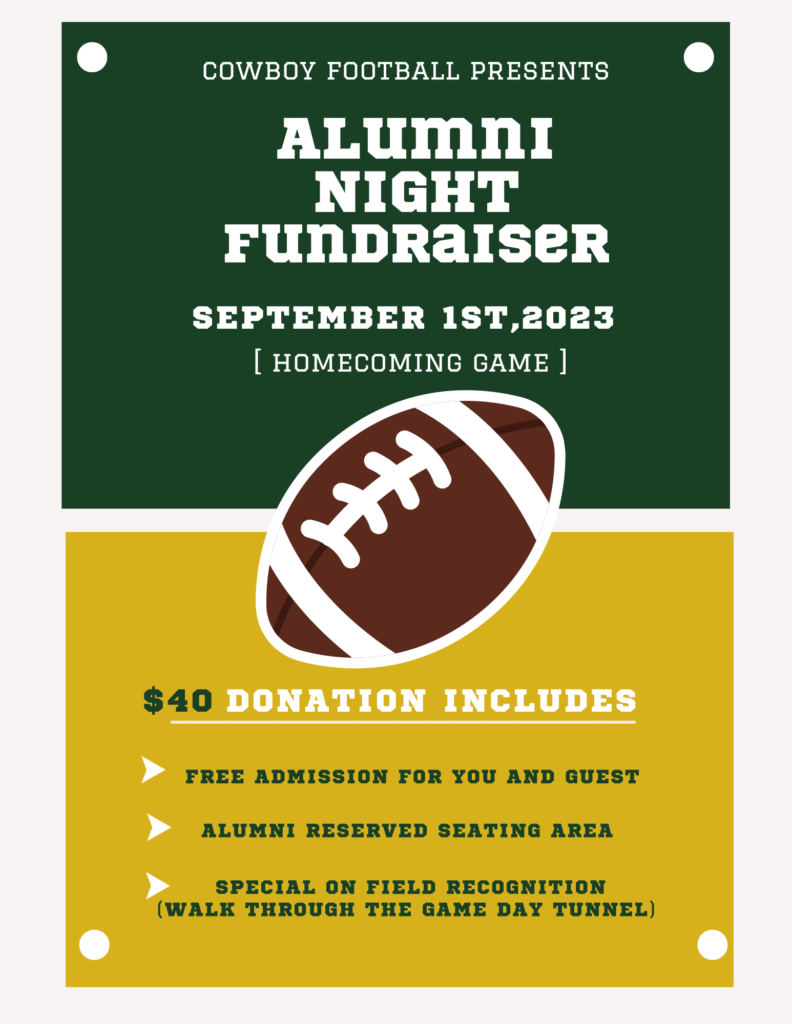 Alumni come out to support Canyon Cowboy Football, for our First Annual Alumni Night. Homecoming is this week September 1, we would love to fill the stands with all of our Cowboy Pride.
$40 Donation will get you and a significant other into the game, VIP seating, and a recognition walk, through our game day tunnel before the game starts!
Please click the link to sign up.
This will be a really fun night with old friends and great memories. We are really wanting to build Canyon Football and would love your help as Alumni. Thank you so much and we hope to see you there.
Please contact lawlerapril82@gmail.com with any questions.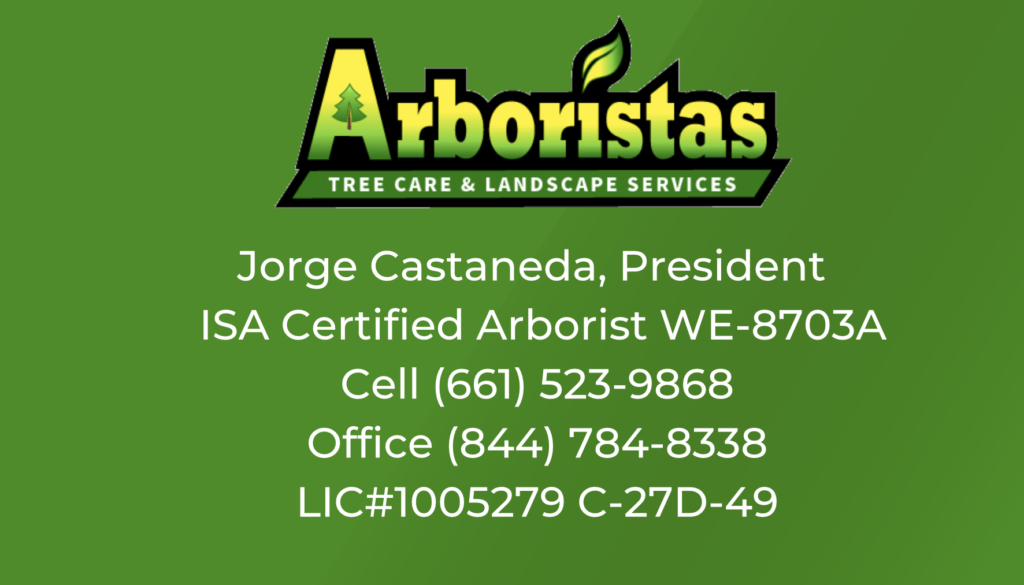 2023 Varsity Schedule
08/11 @ Santa Paula (Scrimmage)
08/18 Ridgeview
08/25 @ Hueneme
09/01 Harvard Westlake (Homecoming)
09/08 @ Royal
09/14 West Ranch
09/22 Bye
09/28 @ Castaic (@Valencia)
10/6 Golden Valley
10/13 @ Hart (@COC)
10/20 @Saugus (@COC)
10/27 Valencia (Senior Night)
All Varsity Games at 7pm unless noted otherwise.
Full Schedule for JV & Varsity
9