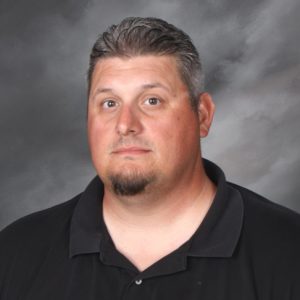 Coach Maiale has been the Head Coach of the Canyon Football program since the 2019 season. He has over 16 years of coaching experience at successful programs across Southern California including Oxnard, Harvard-Westlake, Glendale, and Calabasas.

Coach Maiale has contributed to league title winners with three separate teams and is working to bring that success to Canyon Football.
When not focused on the gridiron, Coach Maiale is also a valued teacher in the Special Education Department at Canyon High School.
jake berkowitz
Head athletic trainer
coach john cox
Special teams and defensive line
coach ken holsenbeck
offensive line
coach austin huffman
offensive line and defensive line
coach george maiale
defensive coordinator
coach elm magno
co-jv head coach
coach dewayne whalen
co-jv head coach
coach nick walker
defensive backs
coach rodney wolf ii
varsity wide receivers, jv offensive coordinator, strength & conditioning